Monday, August 13, 2012 at 3:58PM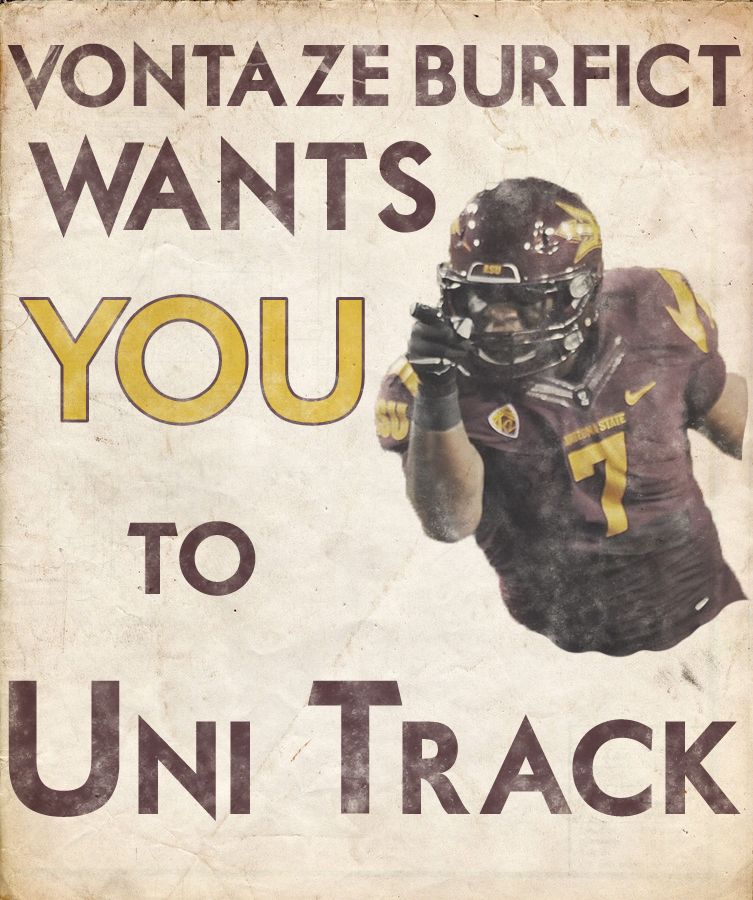 I've been uni tracking for a while now. Last year, in the wake of the release of Indiana's white helmets, I began the Hoosier Tracker. Soon thereafter, I began my collaboration over at the Basketball Uniform Database.
This year I have decided to track Northwestern's new duds and have been given the honor and task of being the third iteration of the Duck Tracker.
The Duck Tracker brings new challenges with the position.
Obviously Oregon's many uniform combinations and frequent one-off uniforms present challenges in getting the most up to date documentation up as quickly as possible. With the Hoosier Tracker, once I had set it up, it basically took me five minutes to make the changes and upload the new picture. On many weeks, I had the Hoosier Tracker updated by the opening kickoff (just in time for the irish coffee...).
This is my goal for the Ducks this year, but my muti-tracking means this might not be the case every week. But the previous three season of Duck Tracking have been excellent and popular - very popular - and the need to keep up with the precedents they set is a challenge I hope to live up to.
And this is the challenge of breaking into uni tracking: The seemingly daunting task of tracking. This is why, today, I call on anyone with some free time and the will and the tenacity to pick a college football team and track them.
It's for the greater uni-nerd good.
The task will not be as hard as it may seem, as almost anyone can do it. All you need is a .blogspot.com address and a way of tracking your team.
The great thing about tracking is that the way in which you can track a team can vary from person to person, team to team and it can also reflect something about the tracker. For my Hoosiers, last season I used a 3D template that I had created with a background that changed based on the location of every game. This personified what I've been known for over at Uni Watch (the 3D templates) while actually putting them to good use.
But I wouldn't expect Rick Pearson to track like that. Knowing how Ricko used to track, I wouldn't want him to track like me.
And that's the point. Some people will hand draw, some might just use game photos and some might use templates like I plan on using this year - in some fashion - for the three schools I'll be tracking (If you are a person who may want to use a 2D or 3D template of mine, you can find and download them here).
For anyone willing to take up my challenge, I will add a link to your website to all of my tracker sites and together we can start a revolution. Hell, if you are really going to join me, I am even willing to make you a header logo that fits the theme of the three headers I will be using this year.
Rather than taking on a whole league or a whole history, let's start small, together, and we might be able to accomplish something collectively great.
tagged
College,
Football,
NCAA,
Uni Tracking,
Uniform Cencepts,
Uniforms
in
Uniform Concepts